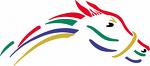 ---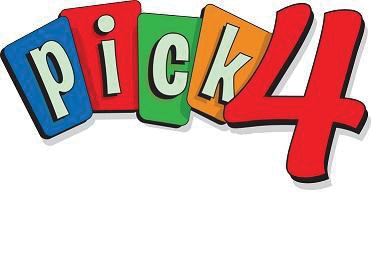 Runs for 12 weeks
Player Selections

Trainer

Race 1- picks
Race2 - pick
Race3 - pick
Race4 - pick
Metallinut
OUT NOUTBOY
THUNDERSTRUCK II
CHEVY VAN
KING OF THEIVES
Thunder
ZAJ ($15.40)
THUNDERSTRUCK II
LET ME BE CADET
KING OF THEIVES
Jwest
CAPTAIN A ROD
THUNDERSTRUCK II
PATROCLUS
ABLAZEN FURY
Pboy
I FEEL THE NEED
MORE THAN A CAUSE ($9.30)
PATROCLUS
KING OF THEIVES
Punter34
CAPTAIN A ROD
PERCENTAGE YIELD
LET ME BE CADET
JUST A MONTY
Pascal
I FEEL THE NEED
MORE THAN A CAUSE ($9.30)
PATROCLUS
ALADDIN'S INVASION
Packermac
I FEEL THE NEED
THUNDERSTRUCK II
PATROCLUS
GASPING FOR B
Kymar
ZAJ ($15.40)
THUNDERSTRUCK II
JAMISON AT WAR
GASPING FOR B
Fredje
URC MILLIONS
ANQUETIL
CHEVY VAN
CADET OF THRACE ($13.90)
Dydalt
MY OWN TALE
MORE THAN A CAUSE ($9.30)
PATROCLUS
JUST A MONTY
Johnny
(Week 7)

| | | | | | | |
| --- | --- | --- | --- | --- | --- | --- |
| | Handicapper | Wins/Races | Previous | Profit or (loss) | Total | |
| 1 | Pboy | 7/28 | $57.20 | $1.30 | $58.50 | |
| 2 | Metallinut | 8/28 | $63.10 | ($8.00) | $55.10 | |
| 3 | Fredje | 6/28 | $39.30 | $5.90 | $45.20 | |
| 4 | Kymar | 8/28 | $30.40 | $7.40 | $37.80 | |
| 5 | Packermac | 7/28 | $27.20 | ($8.00) | $19.20 | |
| 6 | Pascal | 5/28 | $8.10 | $1.30 | $9.40 | |
| 7 | Dydalt | 3/12 | $2.50 | $1.30 | $3.80 | |
| 8 | Punter | 5/28 | $0.80 | ($8.00) | ($7.20) | |
| 9 | Thunder | 2/28 | ($19.70) | $7.40 | ($12.30) | |
| 10 | Jwest | 0/28 | ($48.00) | ($8.00) | ($56.00) | |
| | | | | | | |
There will be 4 races that are posted every week, given a $2 per race allowance.
Player picks the winning horse in a race and gets the price winning horse pays.
Any race the player does not win $2 will be deducted from your "payroll".
Eligible players will have raced a minimum of 44of the 48 races scheduled.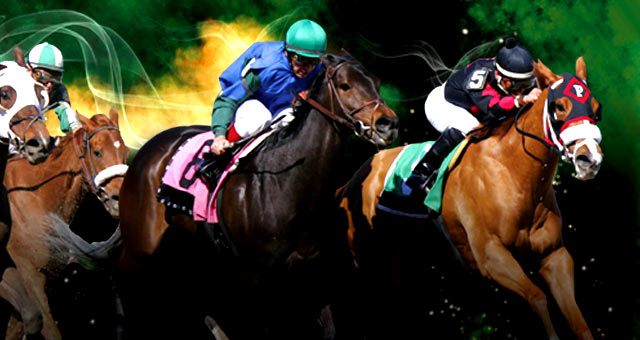 Winner gets a Homebred Horse